Released in theaters on March 30, the Italian film Freaks Out tells the story of people endowed with supernatural powers. To prolong the pleasure, here are 5 feature films from our transalpine friends to absolutely discover!
Freaks Out takes us to the Rome of 1943. Under the Nazi occupation, the Eternal City houses the circus where Matilde, Cencio, Fulvio and Mario work as freak freaks.
Israel, the owner of the circus and father figure of this small family, tries to organize his escape to America, but he disappears. Deprived of home and protection, in a society where they no longer have a place, the four "Freaks" will try to survive in a world at war.
This story, halfway between the worlds of Guillermo del Toro, Albert Dupontel and the X-Men, was directed by Gabriele Mainetti. This Italian filmmaker, a great admirer of popular superhero culture, became known in 2017 with Jeeg Robot, his first feature film.
He is not the only small prodigy of transalpine cinema, which is not lacking in nuggets released in recent years. To prolong the pleasure provided by Freaks Out, here is a selection of 5 Italian movies to watch urgently!
WE CALL IT ROBOT JEEG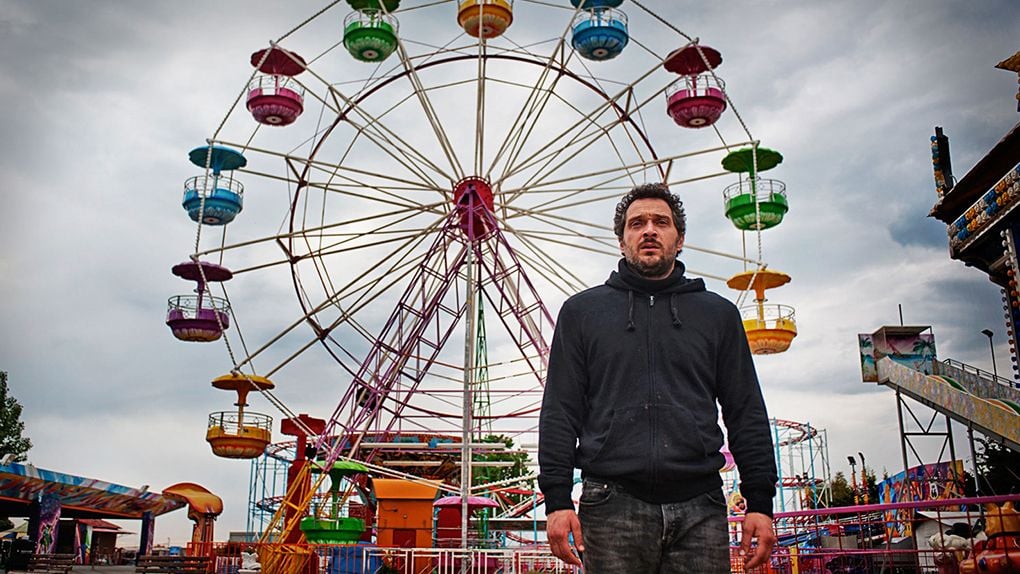 check the bot It is the first film directed by gabriele mainetti. It tells the story of Enzo, a little bully. Pursued by the police in the streets of Rome, he plunges into the waters of the Tiber and comes into contact with a radioactive substance that contaminates him.
He soon realizes that he has supernatural powers: superhuman strength and regenerative abilities that he decides to use for his criminal activities. The director managed to put together a superhero movie without a Hollywood budget but with a lot of heart and mastery. A nugget to see absolutely!
Available on DVD and VOD.
THE HAND OF GOD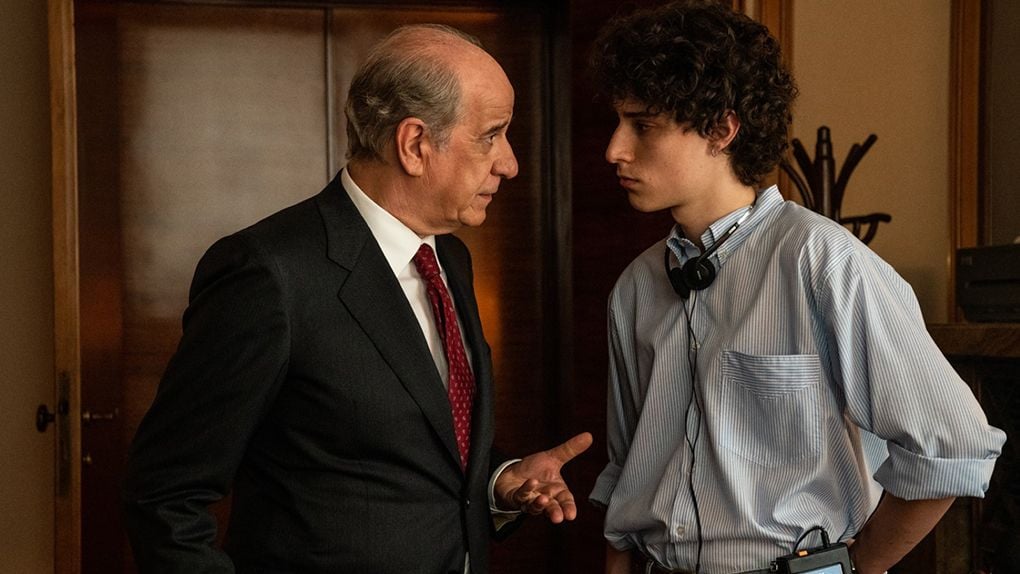 Premiering on Netflix on December 15, The Hand of God transports us to the Naples of the 80s. Fabietto Schisa, a moody teenager, lives with his eccentric and colorful family. But his day-to-day life takes an unexpected turn when Diego Maradona, a planetary soccer legend, arrives in Naples and miraculously saves him from a terrible accident.
This unexpected encounter with the soccer star will be decisive for the young man's future. With this feature film, Paolo Sorrentino returns to his hometown to make his most personal film, which combines destiny and family, sports and cinema, love and lost hopes. Starring the sacred monster Toni Servillo, this film is of incomparable beauty, as well as funny, moving and captivating.
DOG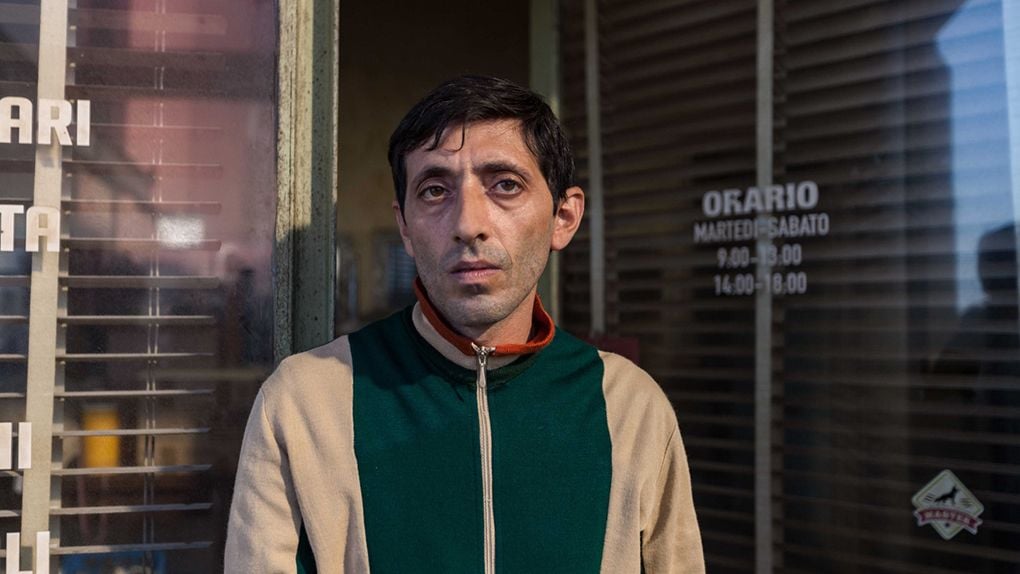 Directed by Matteo Garrone, author of Gomorrah, Dogman is set in a deprived suburb of Rome. We follow Marcello, a discreet dog groomer appreciated by all. He sees his friend Simoncino, a cocaine-addicted ex-boxer, coming back from prison and very quickly looting and brutalizing the neighborhood.
Confident at first, Marcello reluctantly allows himself to be drawn into a criminal spiral. He then learns of the betrayal and abandonment, before imagining a fierce revenge. Tough and uncompromising, Dogman is a hard-hitting movie that accomplishes the feat of gripping our guts as much as it touches our hearts. Marcello Fonte, Award for Best Performance at Cannes 2018 for his interpretation, is masterful.
Available on DVD and VOD.
BLOOD BROTHERS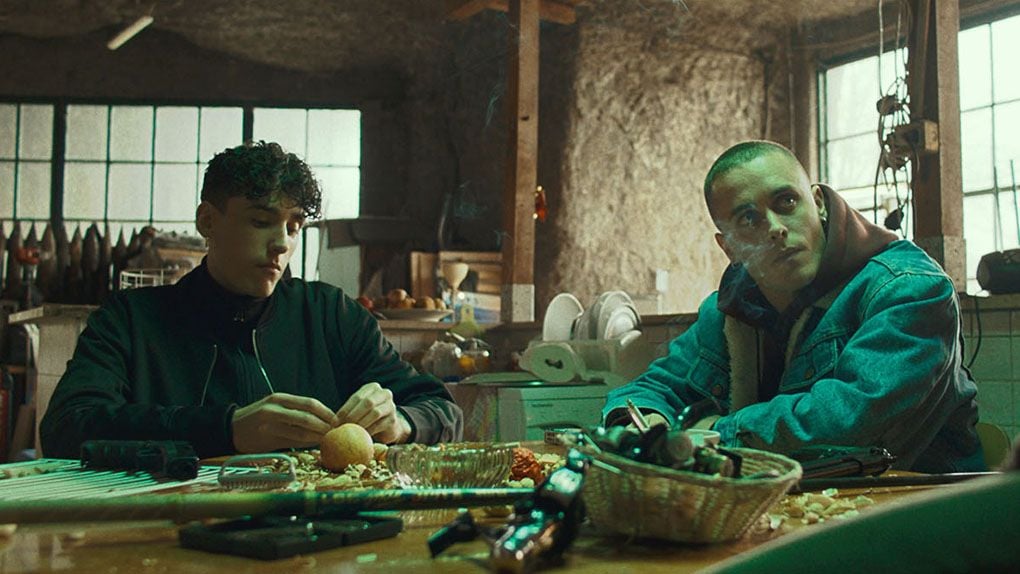 Blood Brothers, released in November 2018, introduces us to Manolo and Mirko, inseparable friends. They go to high school and do odd jobs in the suburbs of Rome. One afternoon Mirko, while driving, runs over a pedestrian and Manolo makes him run away. The chance of a lifetime from him! The man was wanted by a mafia clan that hires them. His criminal career begins.
Between gangster cinema and social work, Blood Brothers adopts the opposite vision of a certain glamorization of the environment, without hesitating to show it to us in a hyper-realistic way, like Matteo Garrone's Gomorrah. It's no surprise to learn that the directorial duo, Damiano and Fabio D'Innocenzo, are close to the Italian filmmaker, with whom they collaborated on Dogman.
IN MY SKIN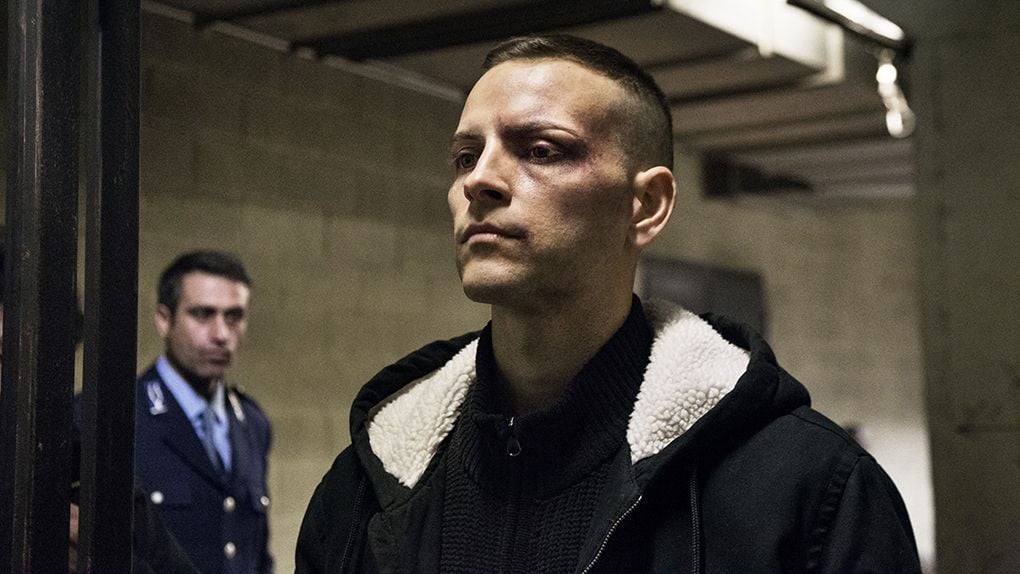 Released sneakily on Netflix in September 2018, On my skin is nonetheless a real nugget to watch urgently. Based on a terrible true event, the play tells the story of Stefano Cucchi in a raw and moving way. After an arrest, the latter finds himself mistreated by the Italian police and a broken judicial system.
Starring one of Italy's most talented actors, Alessandro Borghi (Suburra), On My Skin will knock you out with its sticky atmosphere and cruel ending, based on a news story that shocked an entire country. For his interpretation, the artist received the David di Donatello for best actor, the equivalent of our Caesar in the land of Dante.
PURE HEARTS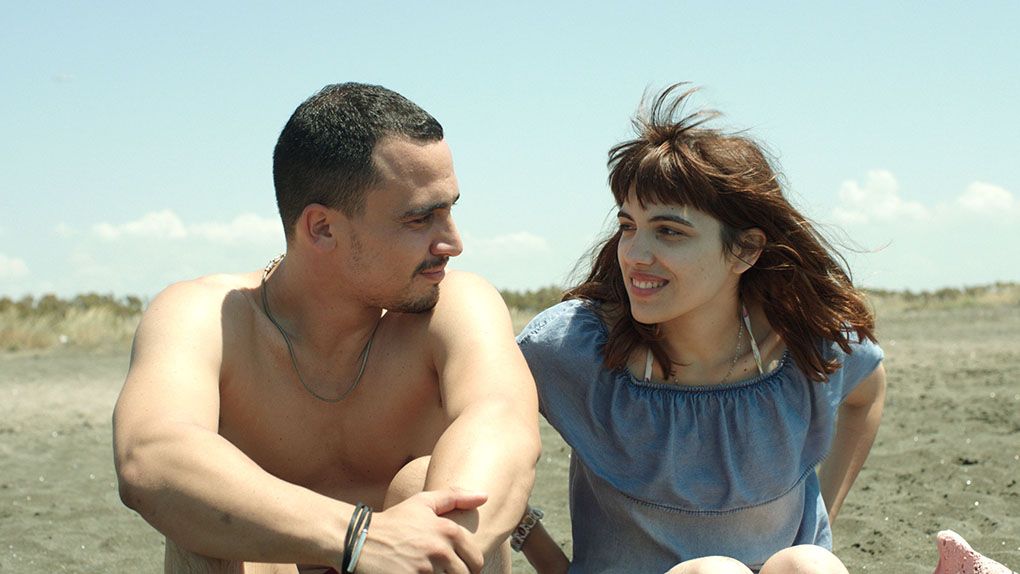 As a bonus, a bit of good feelings with a beautiful love story in Pure Hearts. Agnese and Stefano live in Rome in two worlds that everything opposes. She, 18 years old, is welcomed by a believing mother who asks her to take a vow of chastity until marriage.
He, 25 years old, has grown up between traffic and the occasional robbery, and wants to free himself from his surroundings by accepting a job as a security guard. When they meet, he draws hope for a new life. This beautiful feature film, somewhere between romantic comedy and social cinema, is superbly performed by two young comedians in a state of grace, Selene Caramazza and Simone Liberati.
Available on DVD and VOD.