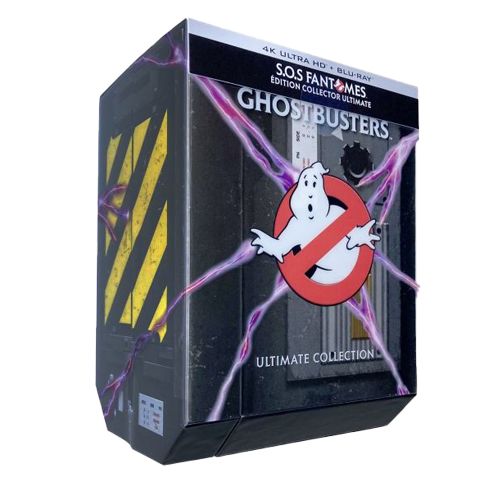 Synopsis
The happy Ghostbusters team has changed. All goes well until the day Dana's baby is the victim of a strange phenomenon: her stroller moves on its own and wreaks havoc on the streets. Without a doubt: Vigo is back and will do whatever it takes to take over New York. Peter, Ray, Egon and Winston return to duty.
Test carried out since the edition (2022) of Ghostbusters 2 (1989). This edition is integrated into the new chest collectors collection 3 moviesand now benefits from Dolby Vision color grading and VFF DTS-HD Master Audio 5.1.
EXCLUSIVE DISC FROM THE COLLECTOR'S BOX. Standard box includes 2016 UHD drives (without Dolby Vision and with VF Dolby Digital).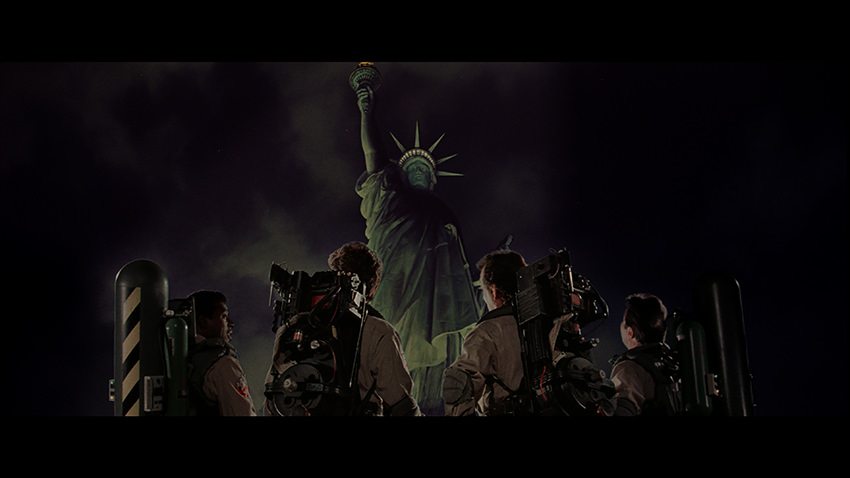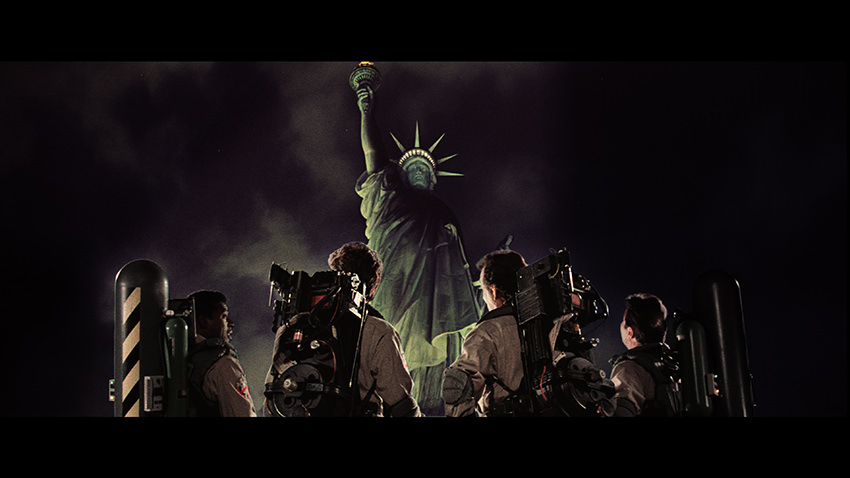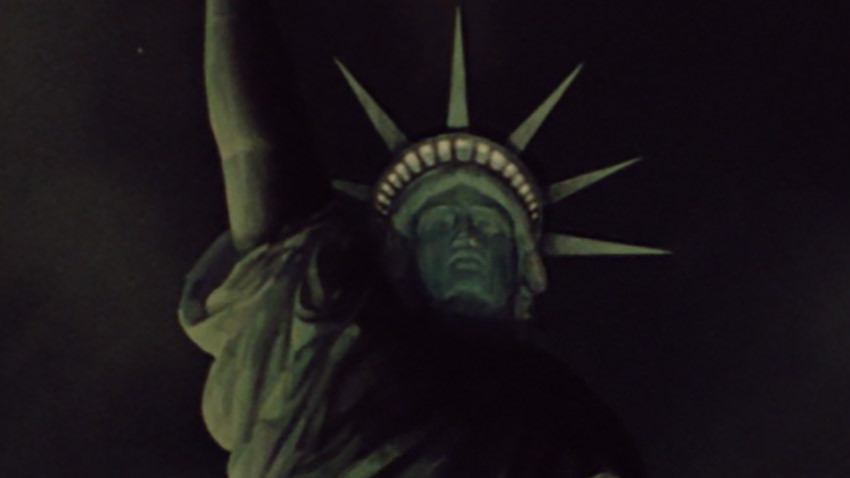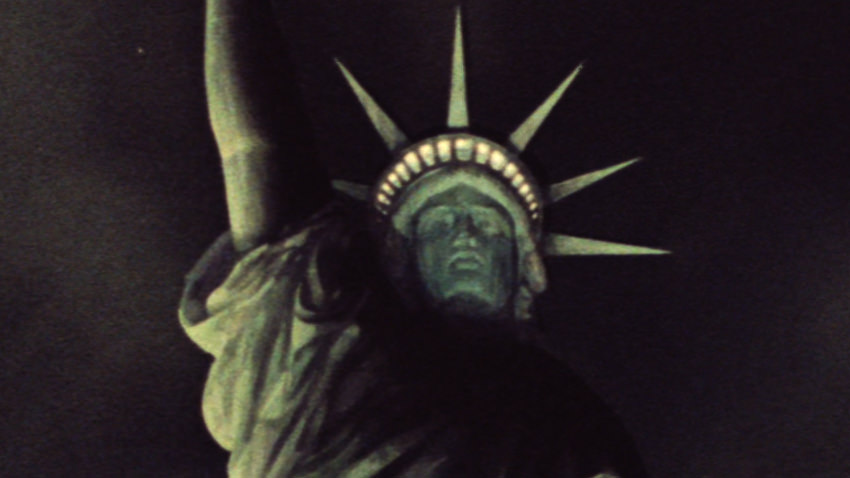 NB: Image comparisons (.jpg compression, 8-bit) are strictly for illustrative purposes and are not representative of what Ultra HD Blu-ray will display on your calibrated UHD HDR display.
video quality
Released five years after the first part, Ghostbusters 2 (1989) benefited from a 35 mm filming made with cameras Panavision Panaflex Gold. Back in 2013, the film benefited from a supervised 4K restoration at Sony Pictures, with the release of a second edition on Blu-ray. (mastered in 4K) Totally superior to the first iteration from 2009. For this 4K Ultra HD Blu-ray Disc (2022), we started on a similar basis (4K 2013 scan, ratio 2.40). With this time a new supervised color calibration in Dolby Vision. And of course HEVC compression.
Ghostbusters 2 (1989) benefits from modern HDR values. This Dolby Vision calibration is far from conservative. It is reflected on the screen by a significant contribution to the luminous glare. Dark scenes are also discovered. (the discovery of frost in the sewers, the nightly panic scenes in the city). Note that the maximum brightness peak is 8289 nits and an average peak measured at a very solid 1289 nits. In other registers, the superior visual quality of Ghostbusters 2 (1989) also draws attention. The usual evaluation criteria are green again. However, with a clear improvement compared to the first Ghostbusters. This second work develops much more finely detailed images. The sharpness is magnificent. And the 35mm grain turns out to be much finer than in the first title. The UHD version thus widens the gap with a more authentic film structure, more striking close-ups (secretary Janine Melnitz's face) and enhanced finer details (excellent urban textures, museum interior).
In HDR10, the brightness level of the brightest pixel in the entire stream (FLC max) it comes in at an impressive 8289 nits. An average maximum brightness value was measured at a very solid 1289 nits. Similarly, in the entire feature film, 98.67% of the shots are made up of highlights. (with a median of 174 nits). Regarding HEVC video compression, the average bitrate was measured at 77881 kbps and 79976 kbps (with Dolby Vision overlay)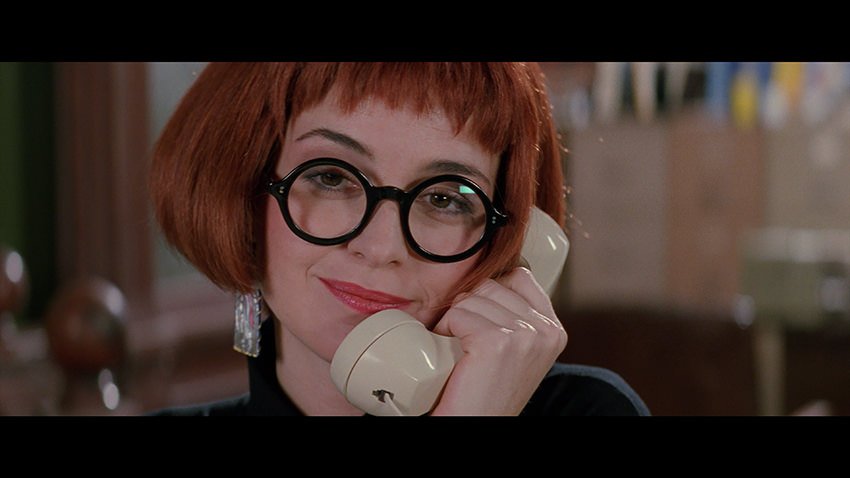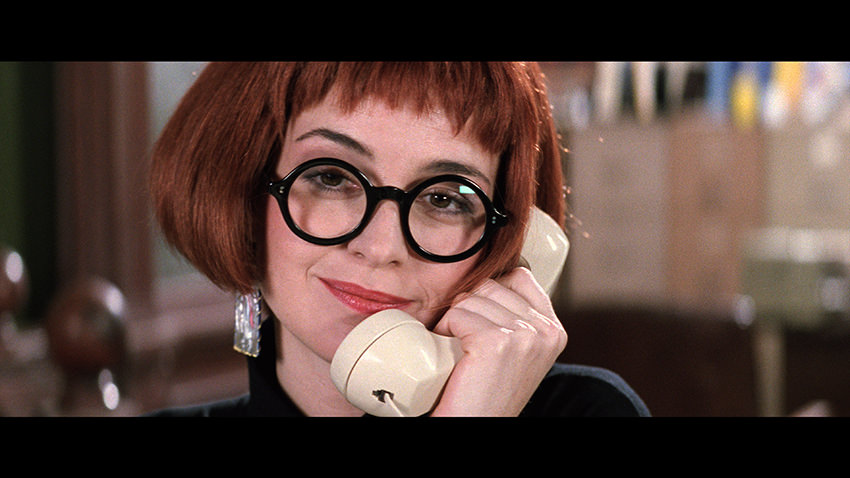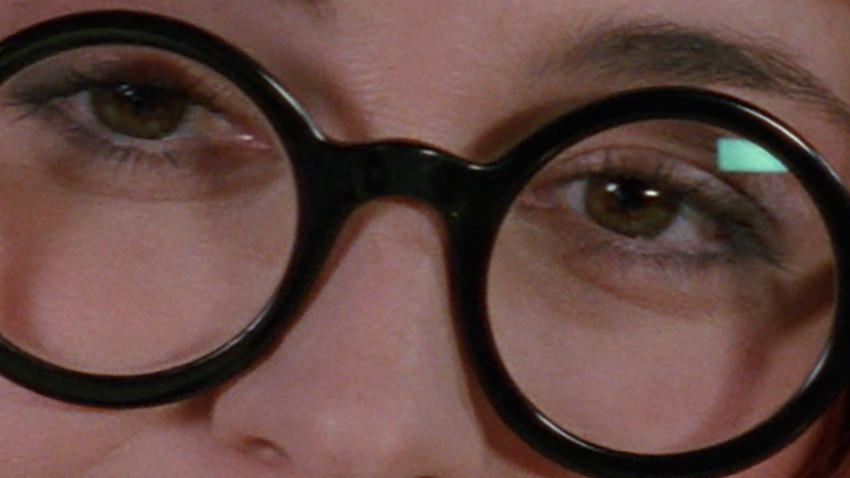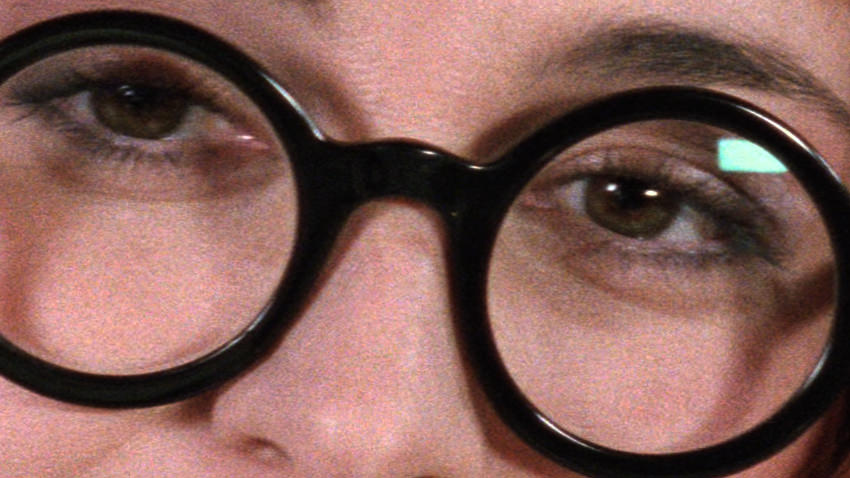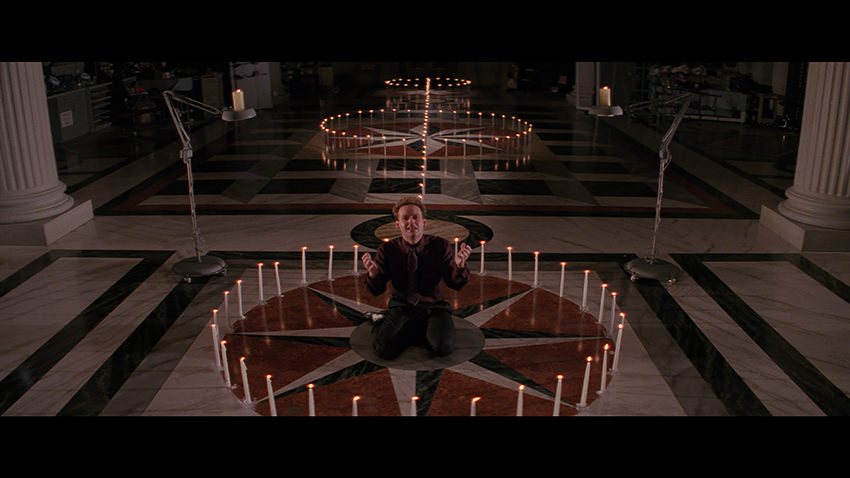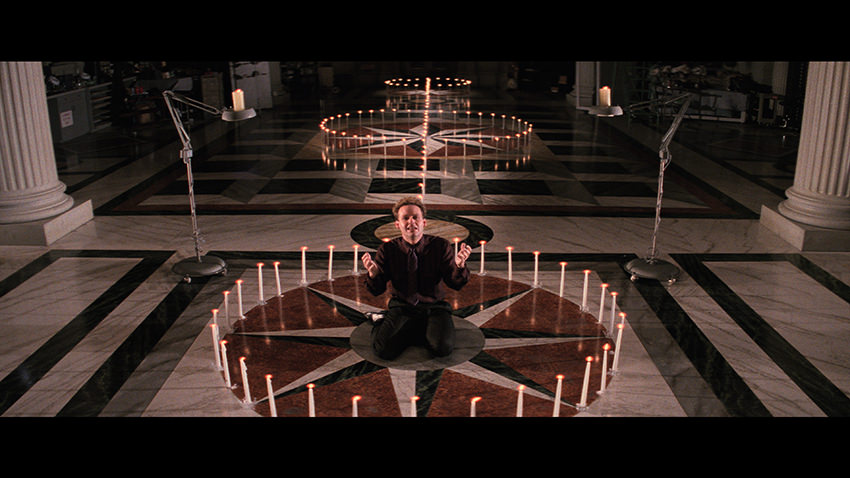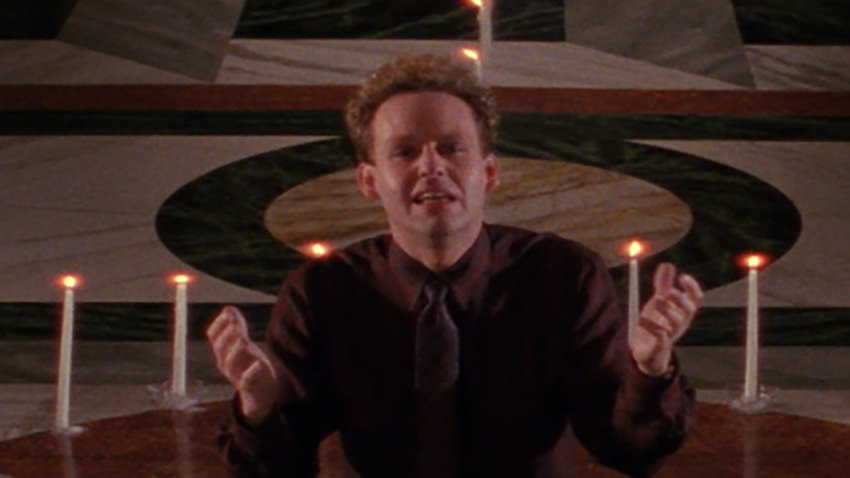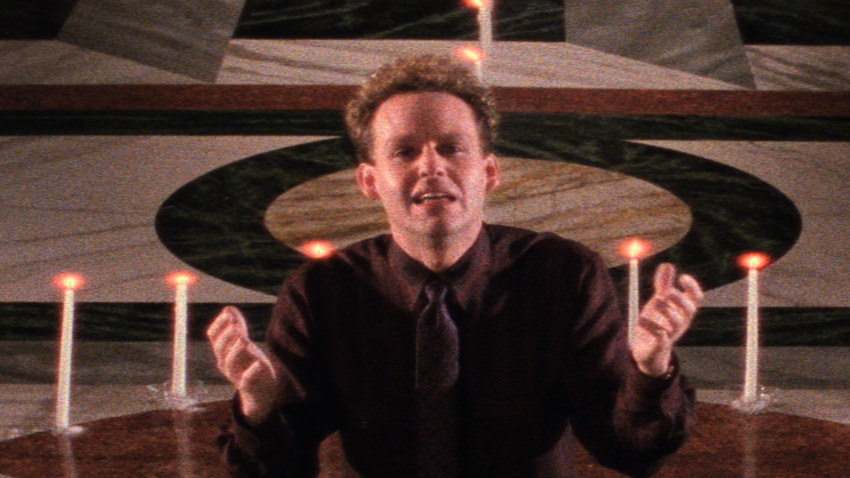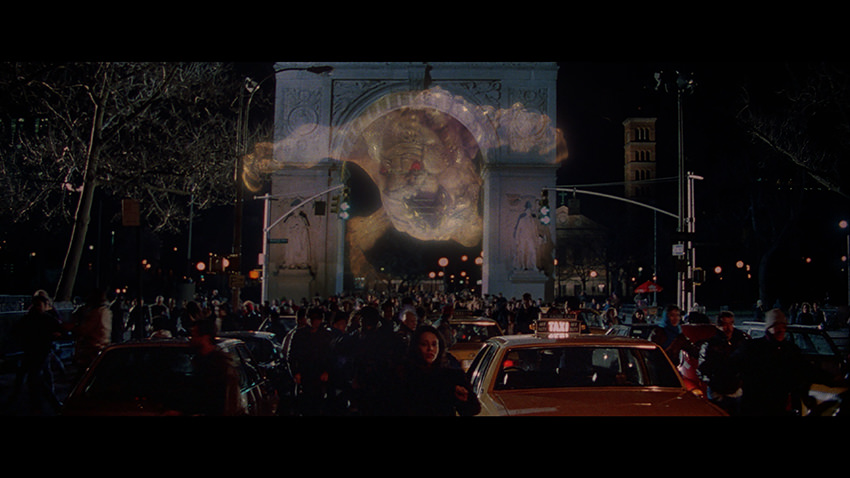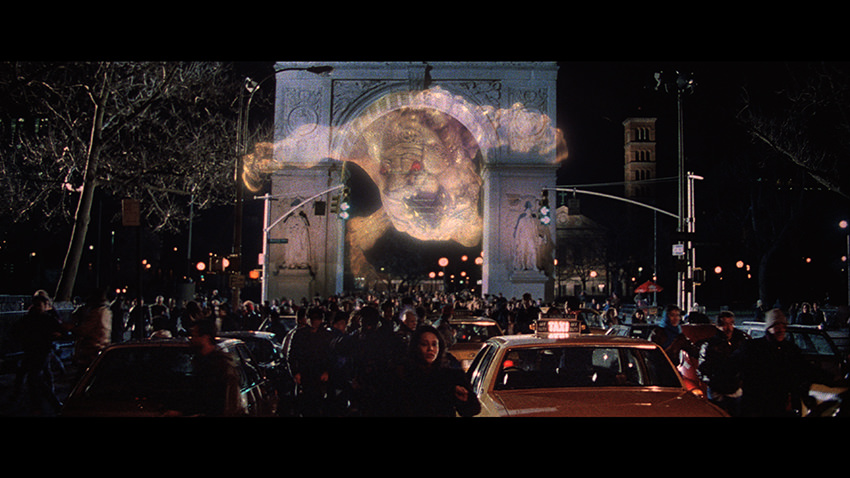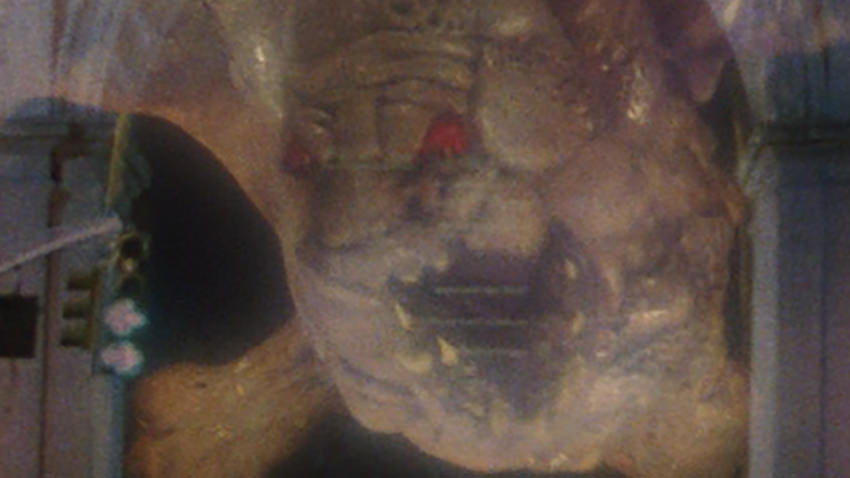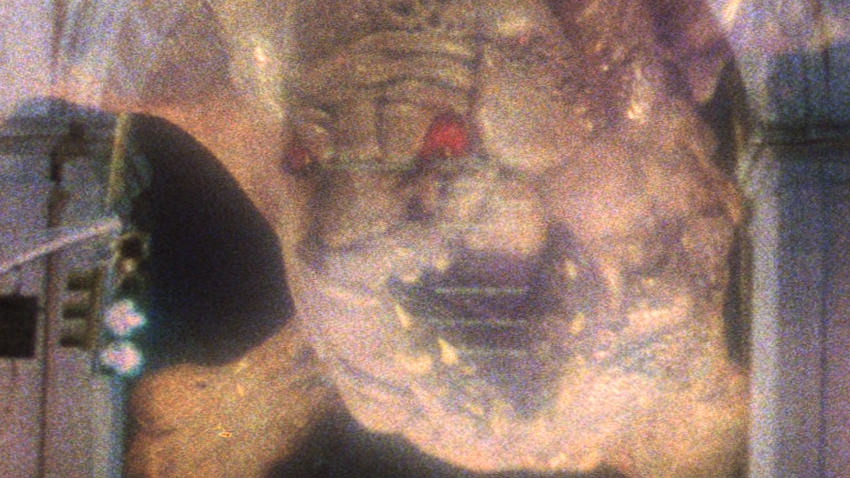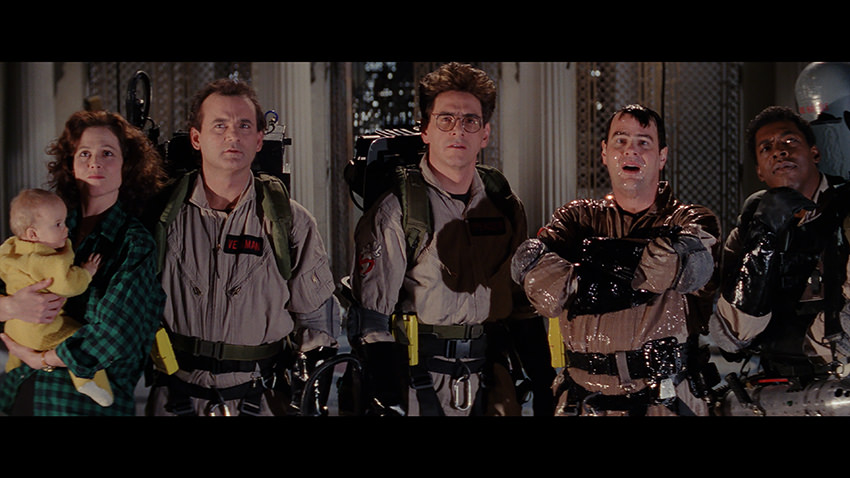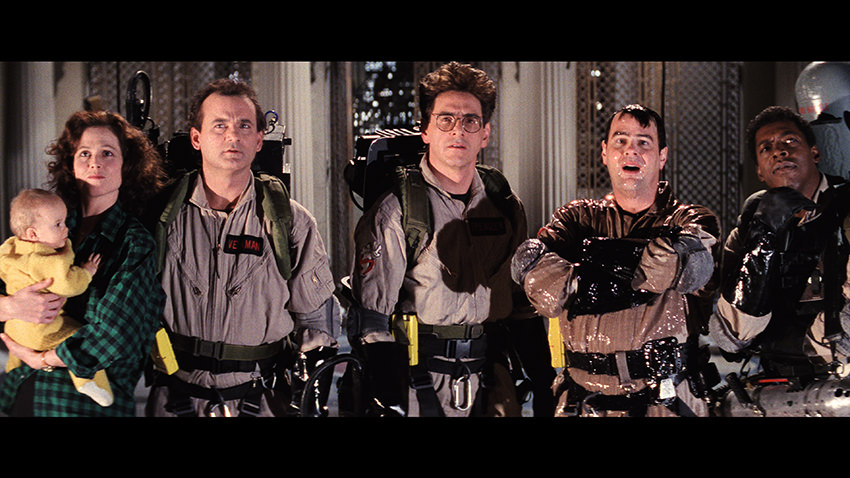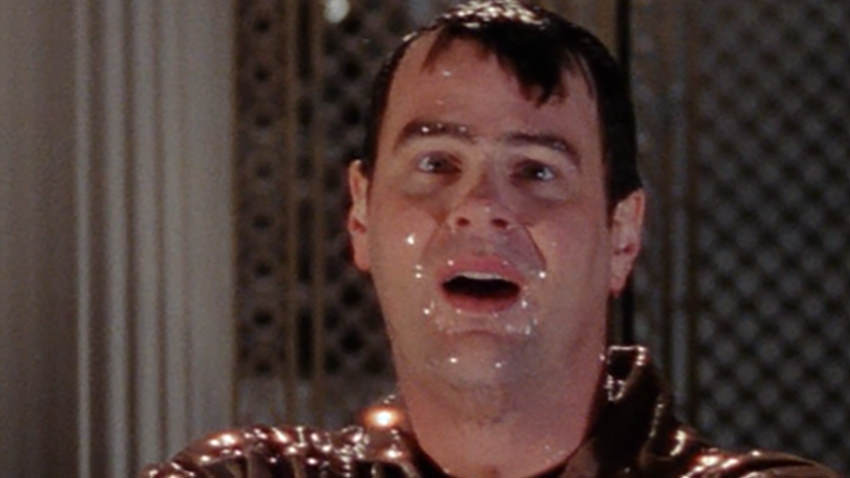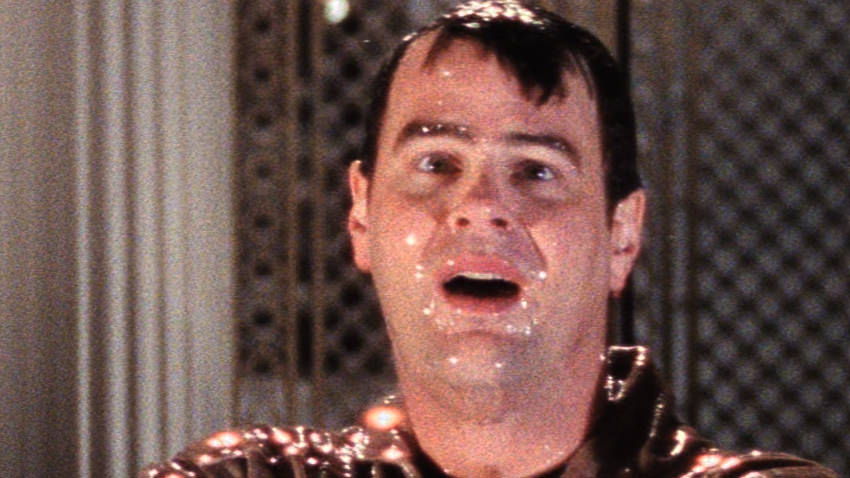 audio quality
Ghostbusters 2 (1989) enjoy a solid remix of Dolby Atmos. In any case, much more ambitious than the one offered in the first title. Therefore, the VO will be rediscovered in Dolby Atmos, core TrueHD 7.1 (24bit, 5069kbps). The sound stage is wide and balanced with a solid orchestral part signed by Randy Edelman. Then we notice a magnificent low register. It plays a key role in various passages such as the roar of rivers of slimy frost or the movements of the Statue of Liberty. Air channels are also well used during paranormal passages. (the release of the Scoleri brothers, the proton flow shots, the echo of Vigo's voice). For a 1989 movie, it's a solid experience. Sony Pictures incorporated this same VO in its two previous mixes: 5.1 and original 2.0 stereo. These two additional tracks are presented in DTS-HD Master Audio (less than 16 bits).
Another good point: unlike the 2016 UHD first edition, the VF gets a DTS-HD Master Audio 5.1 version (in 16 bits, 2188 kbps).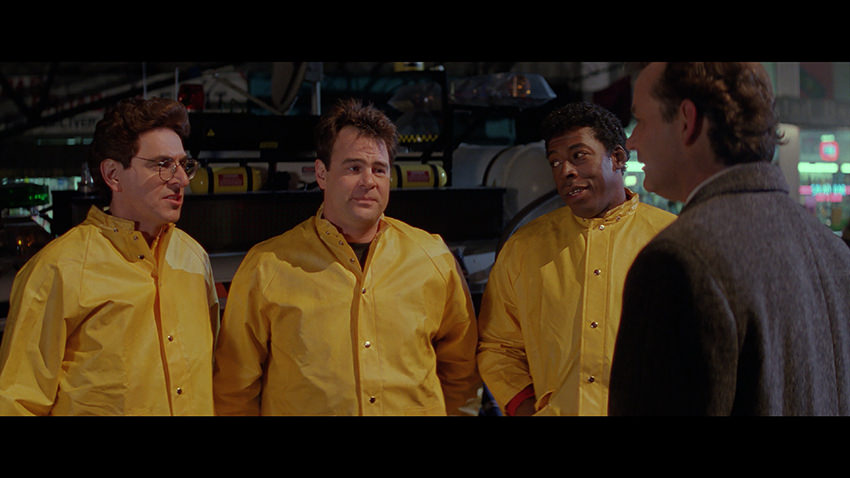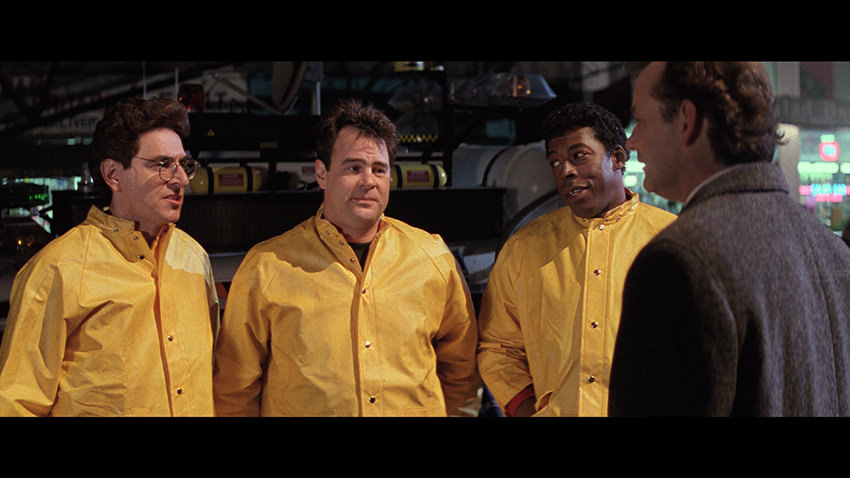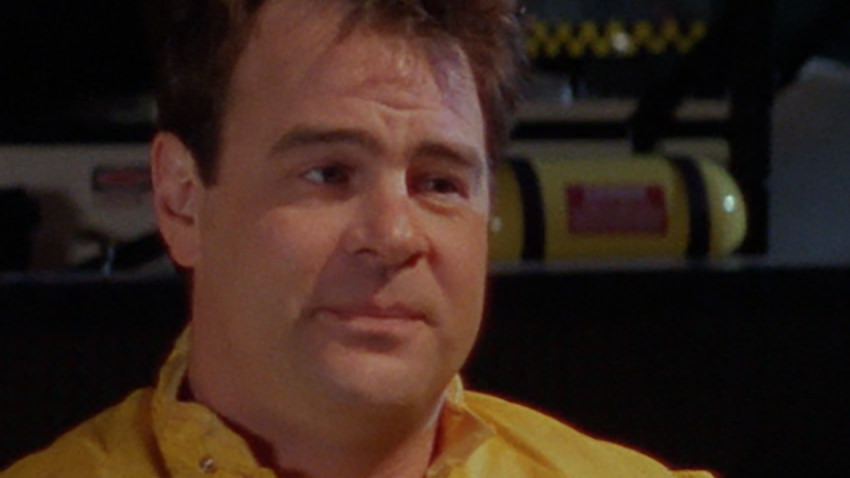 Cousin
– Audio Commentary by Ivan Reitman, Dan Aykroyd and Joe Medjuck (VOST)
– Full Bonus Blu-ray Disc
conclusion
Certainly a more solid visual experience than the first title. Ghostbusters 2 (1989) it benefits from solid 4K editing and in all registers: VO, VF, 4K master, Dolby Vision calibration and bonus. Highly recommended!